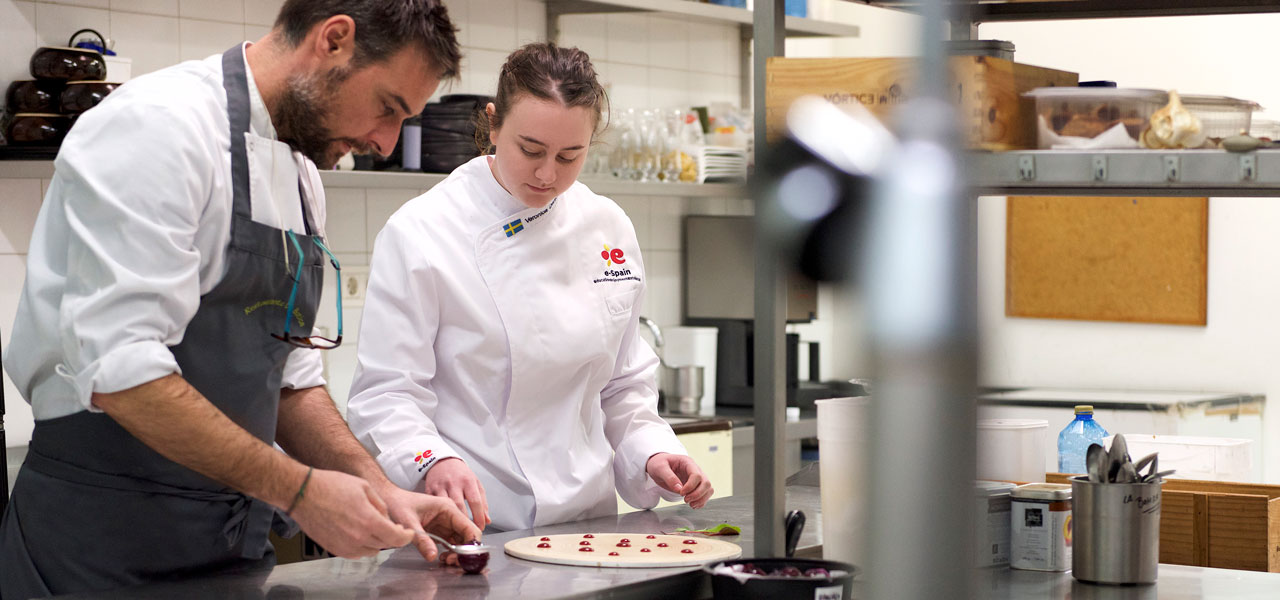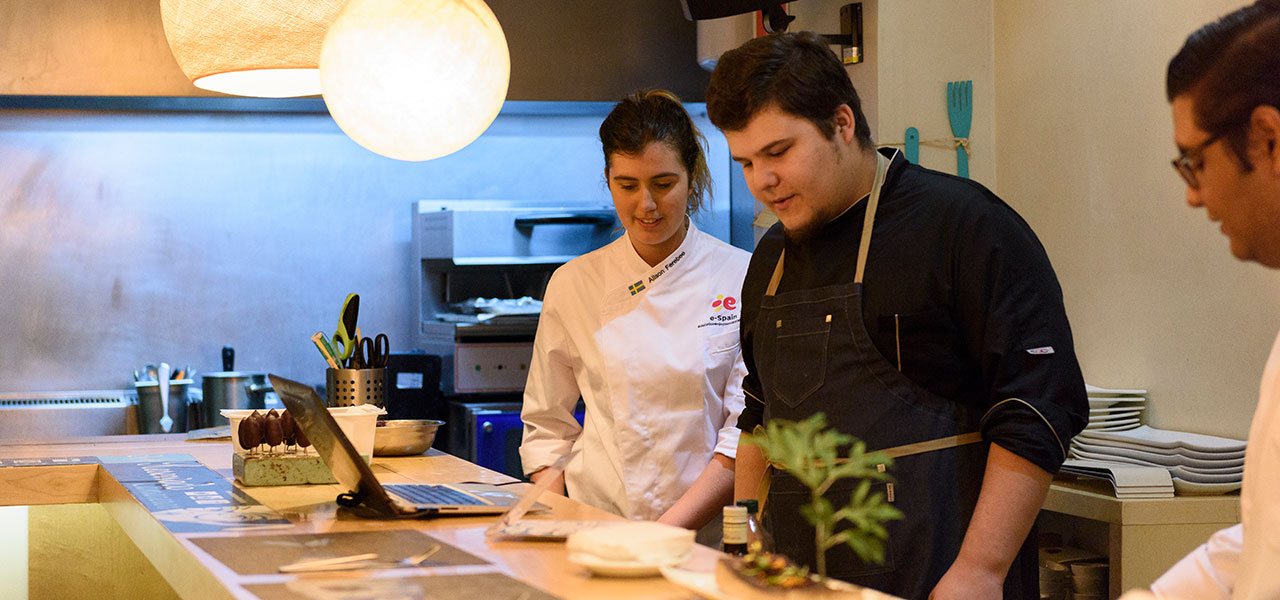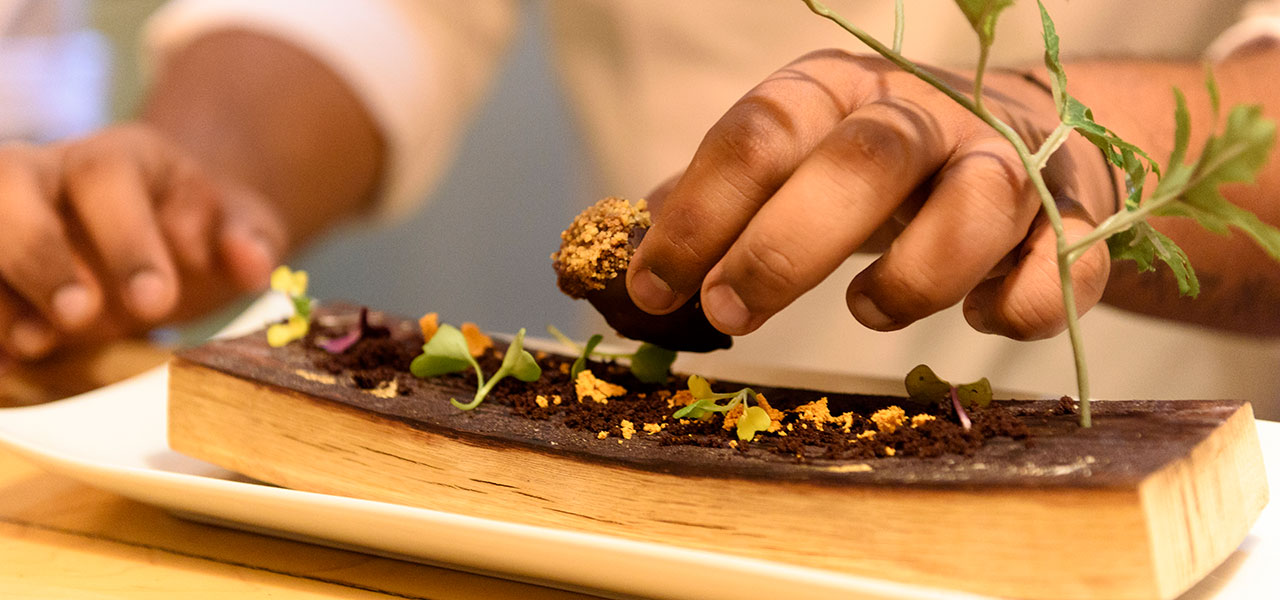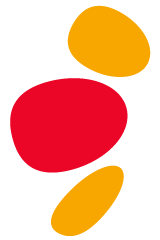 For culinary students and recent graduates
The program
at a glance
The program has been designed for Culinary Arts and Baking & Pastry students, as well as for recent graduate students that want to have a first class international opportunity. The program provides real work experience offering you the chance to discover a new cuisine and culture and to strengthen your culinary skills and your resume.
Because experiencing real work is the best way to develop your talent, we give you the opportunity to learn from renowned chefs so you can become confident in your culinary skills while enhancing your creativity.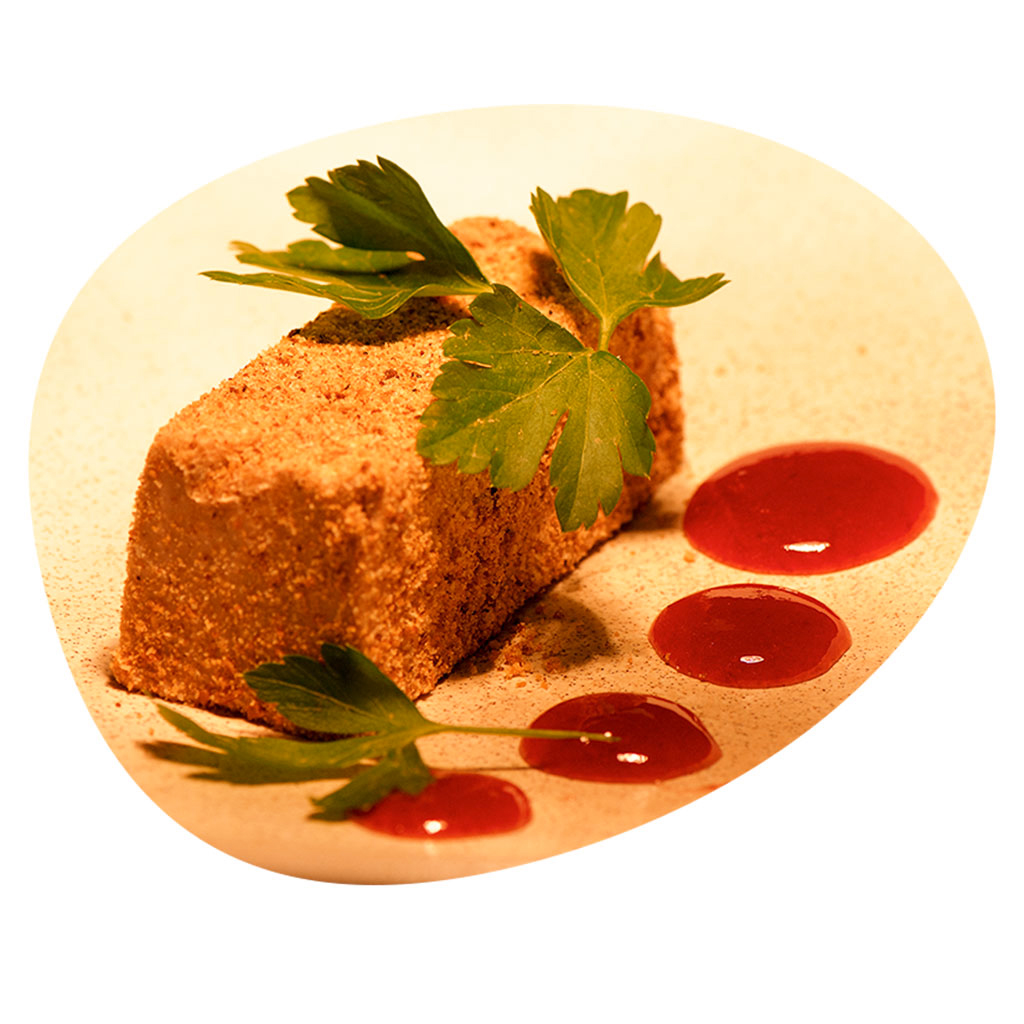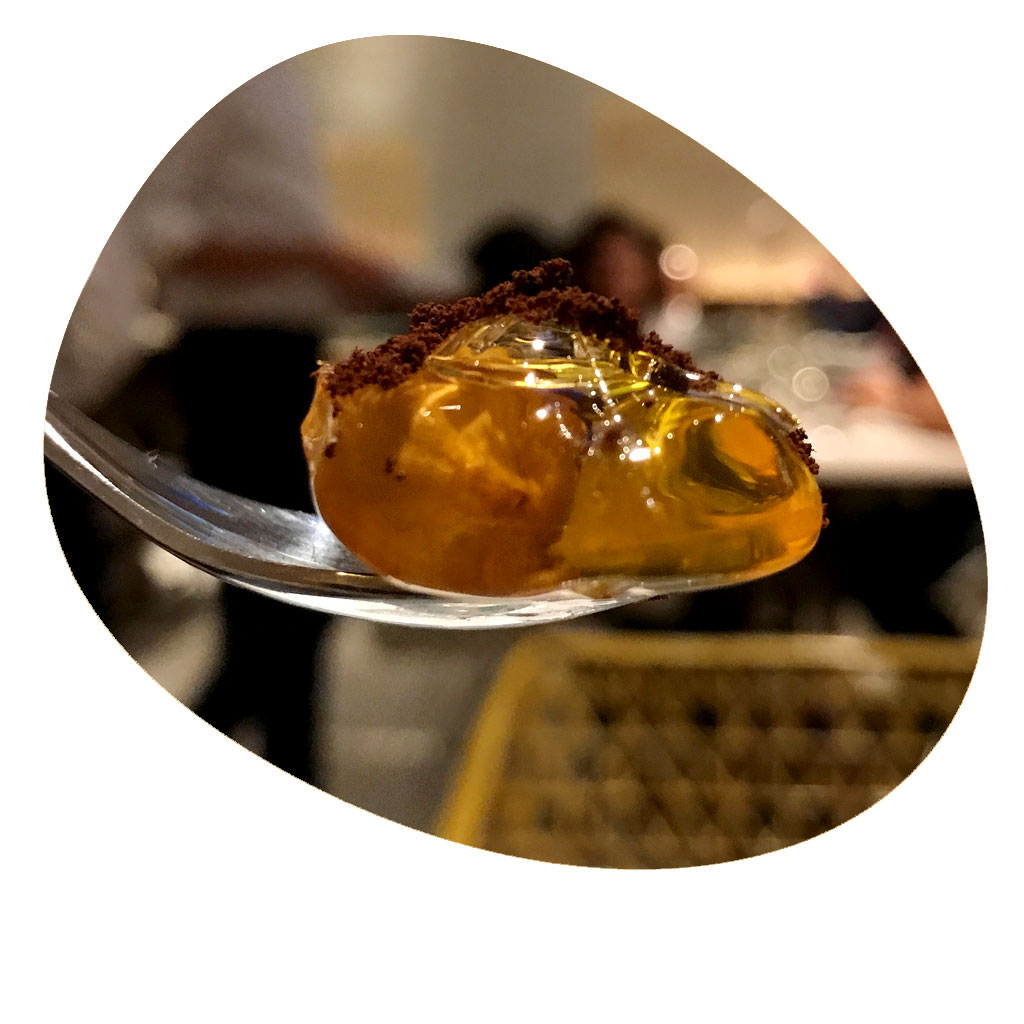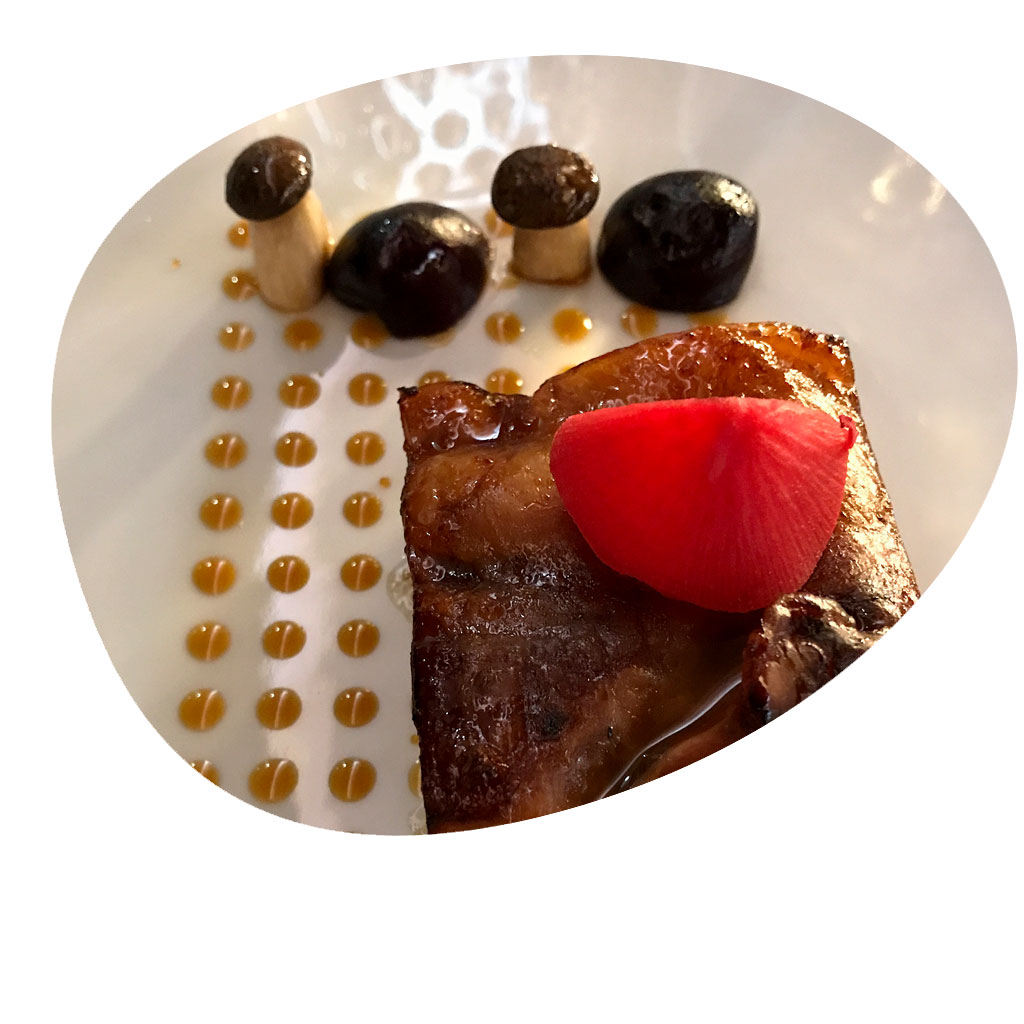 Intern at some of the most exciting restaurants all over Spain

We help you select your option 4.5 months or 9 months

Optional Spanish classes to improve your language skills

Best opportunity to get deep into the Spanish culture and cuisine while learning from some of the most talented chefs in the world.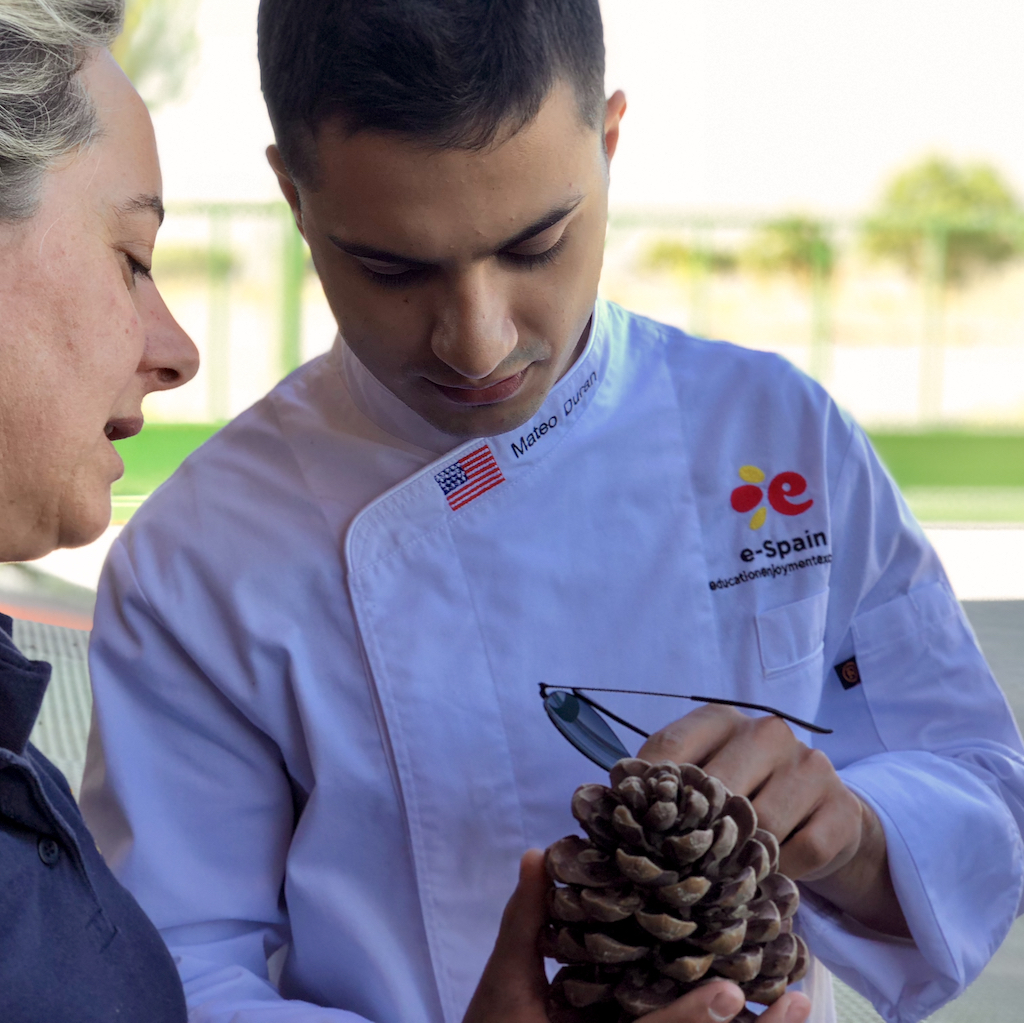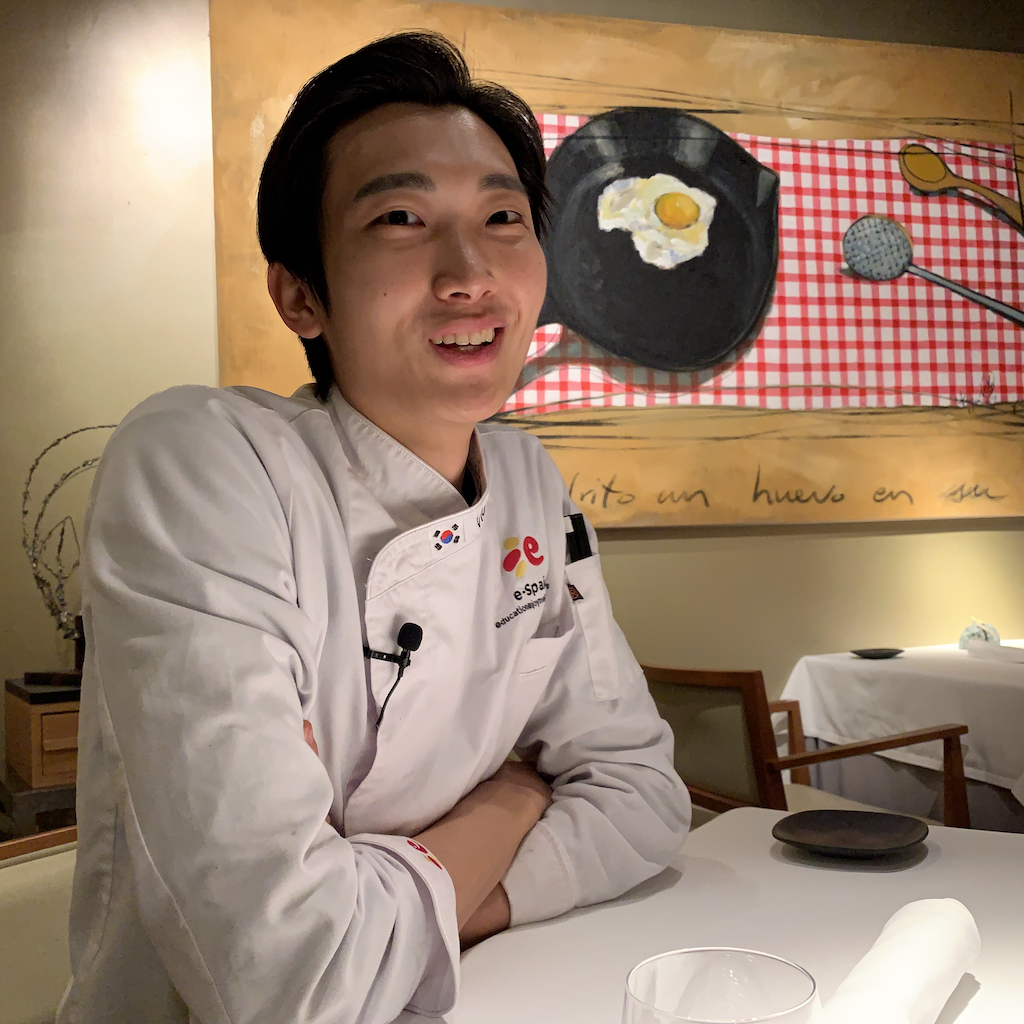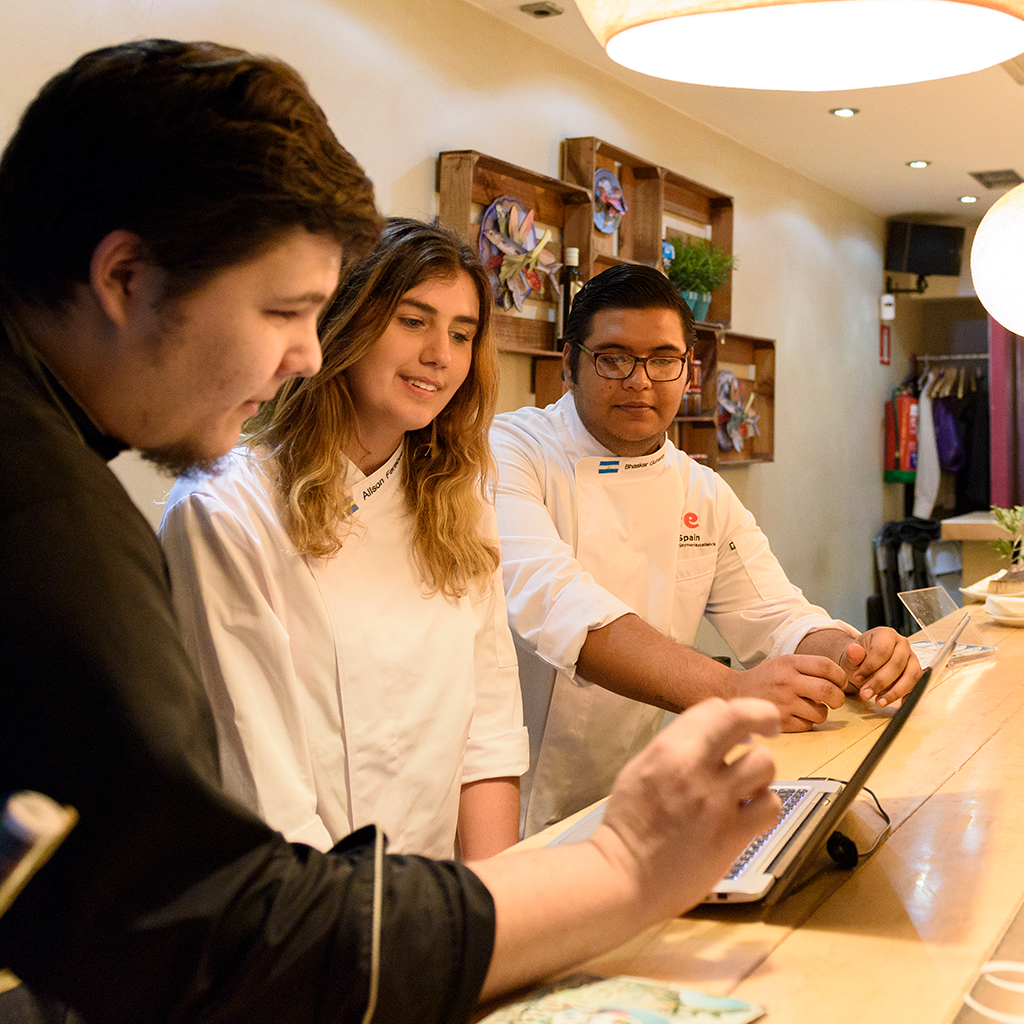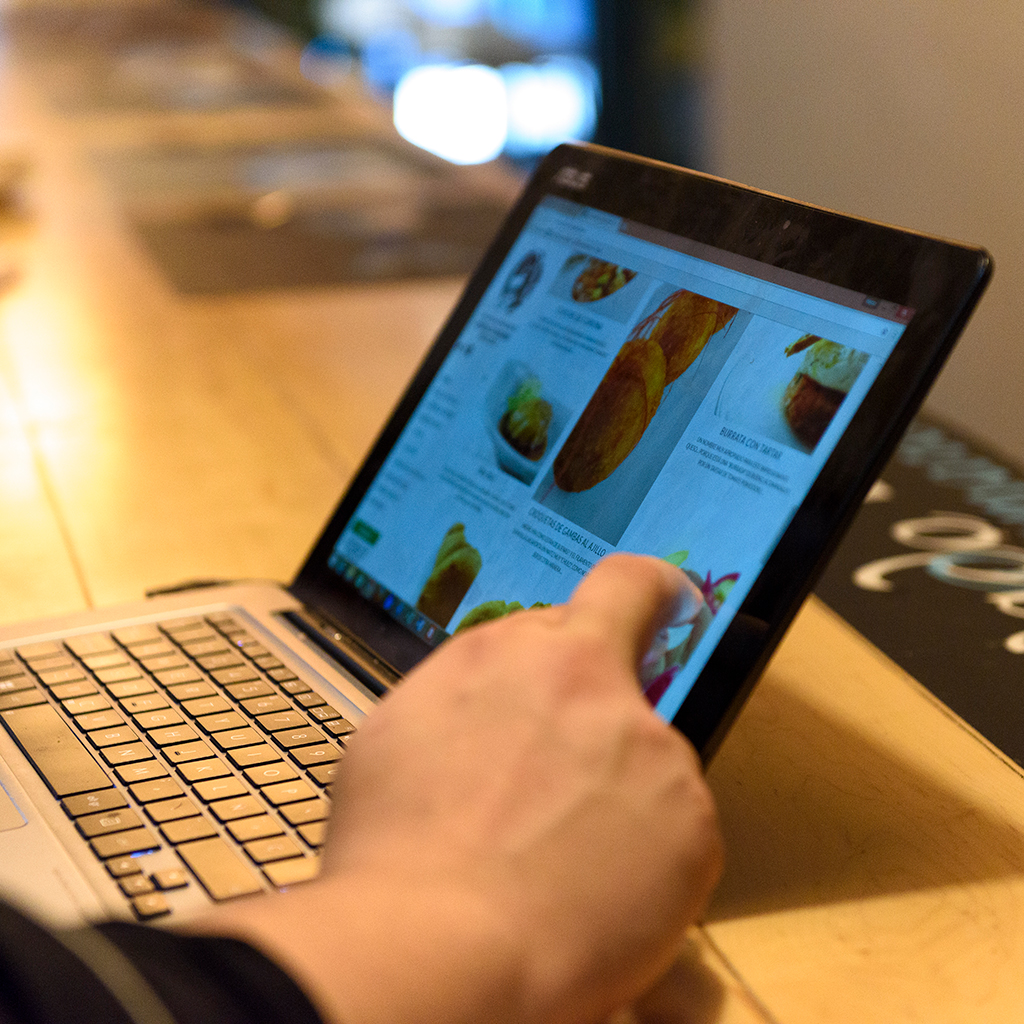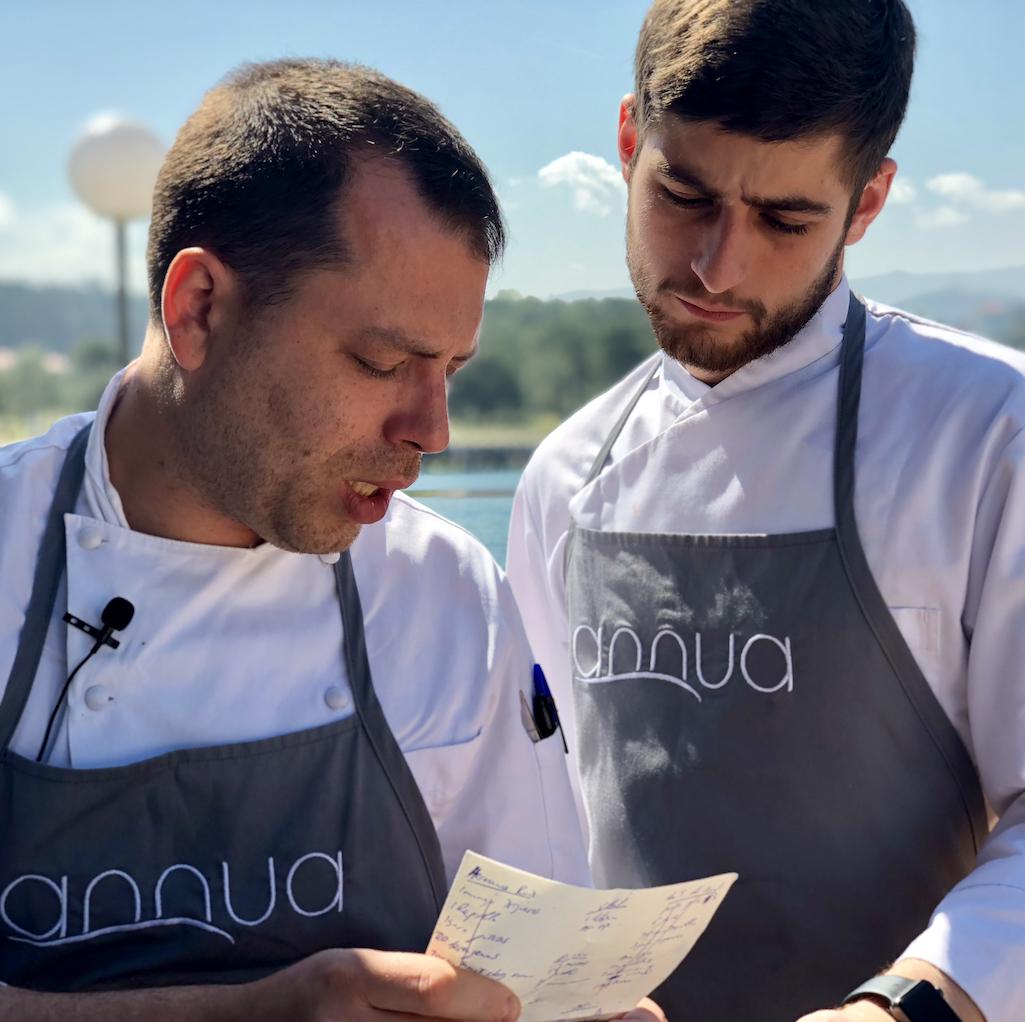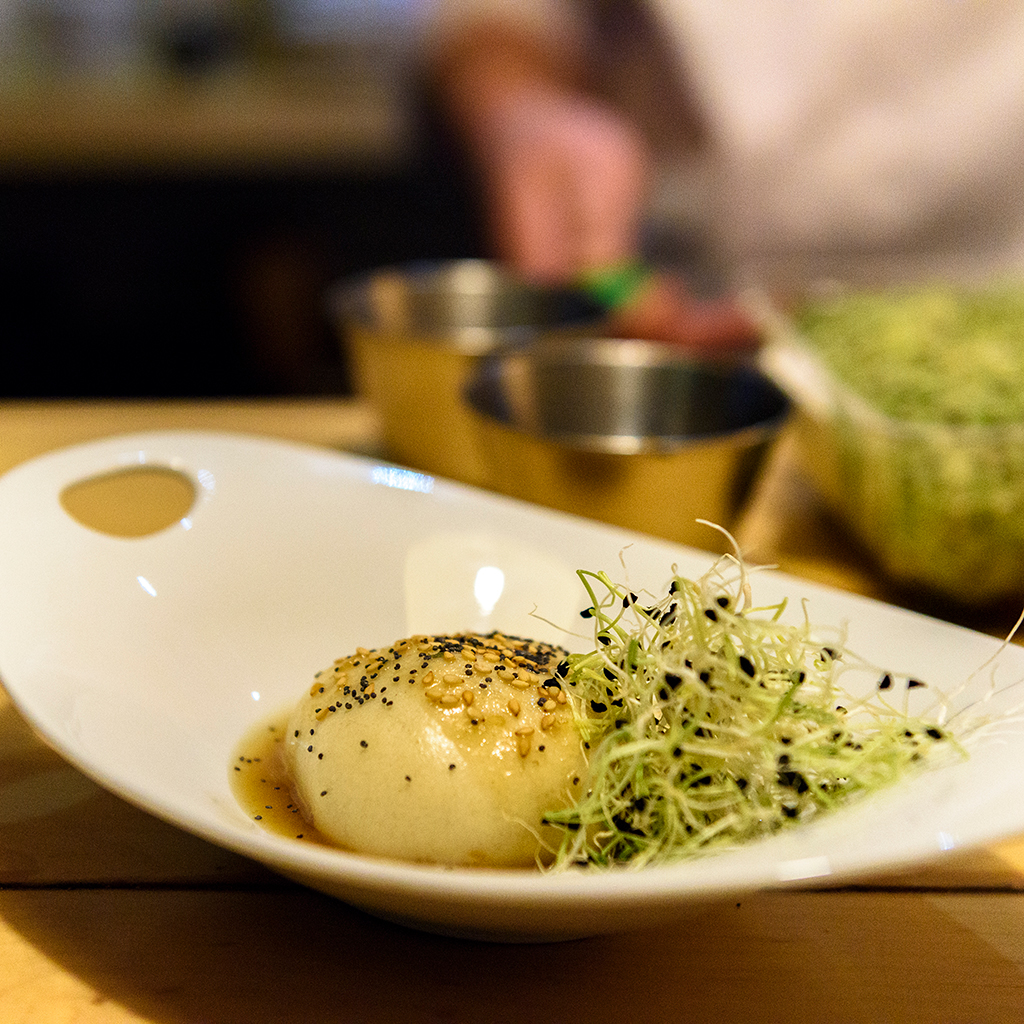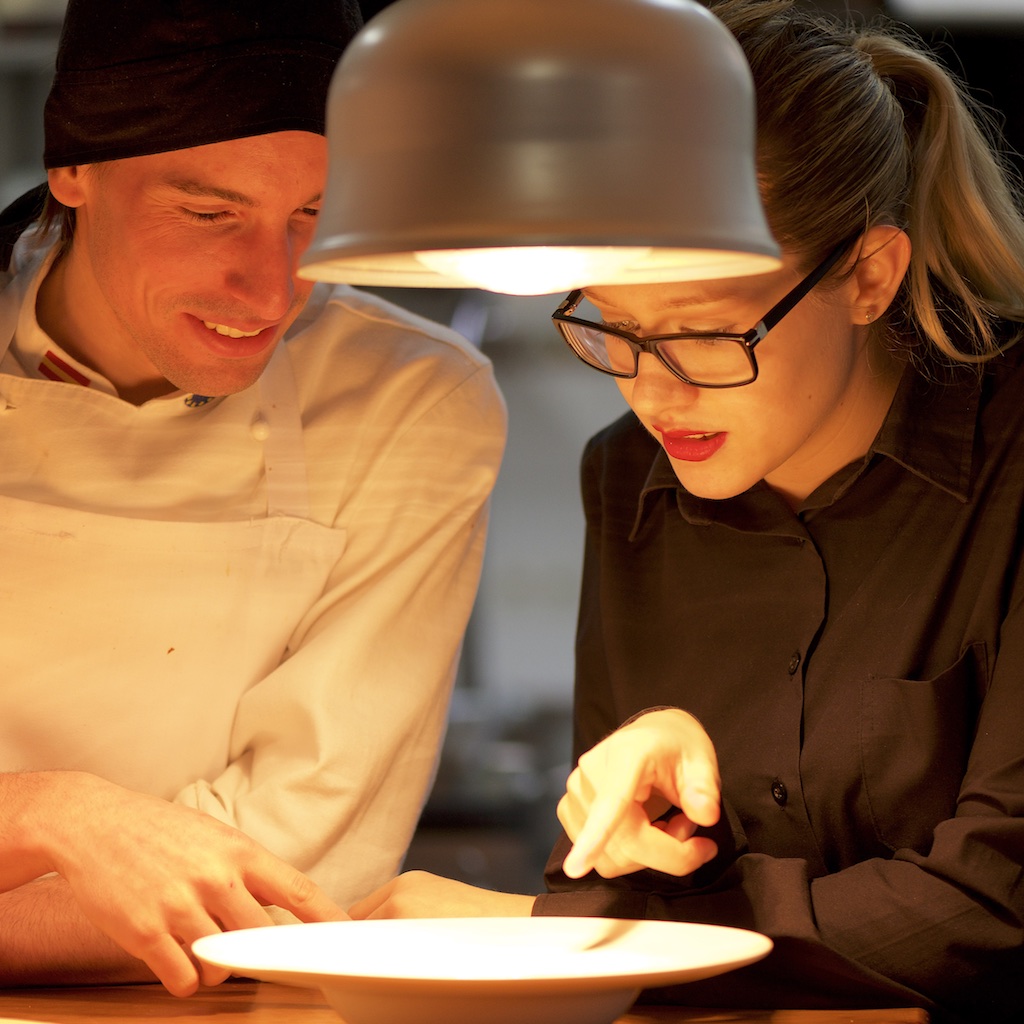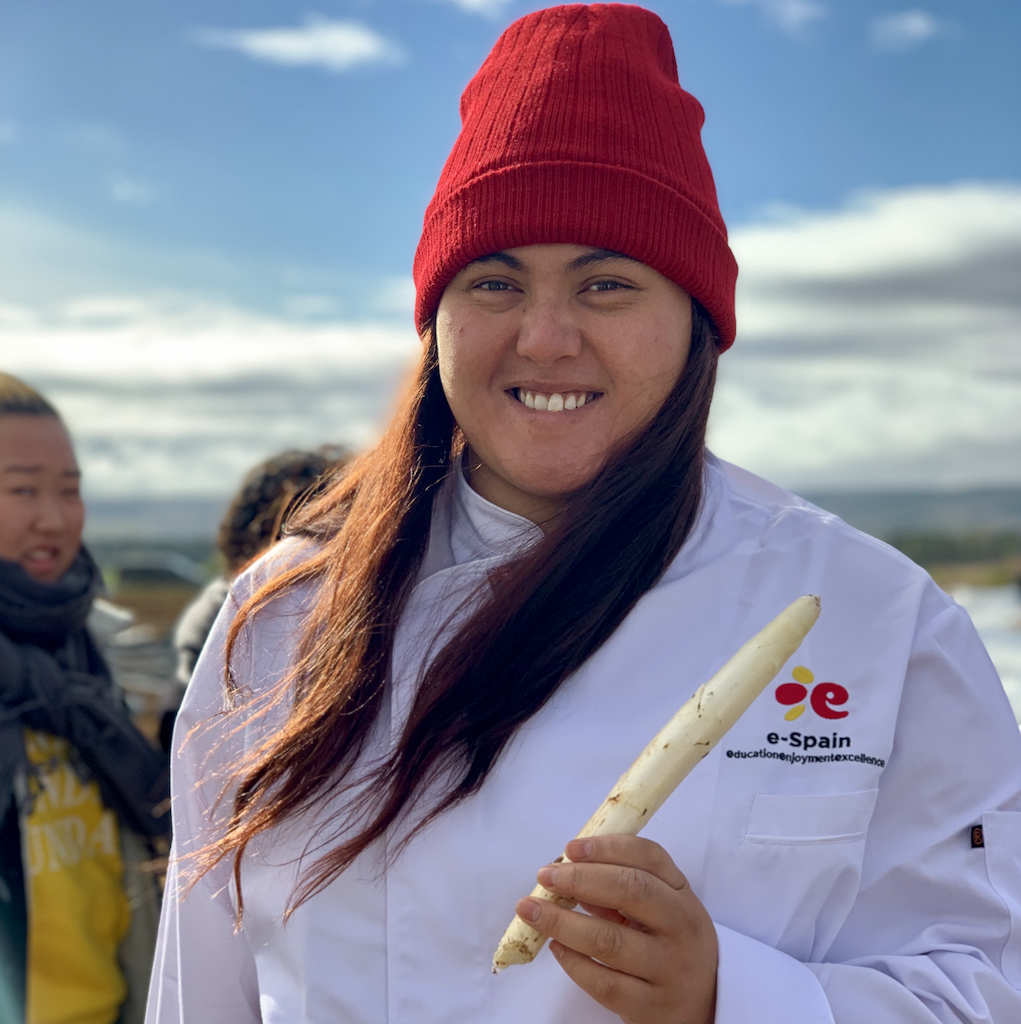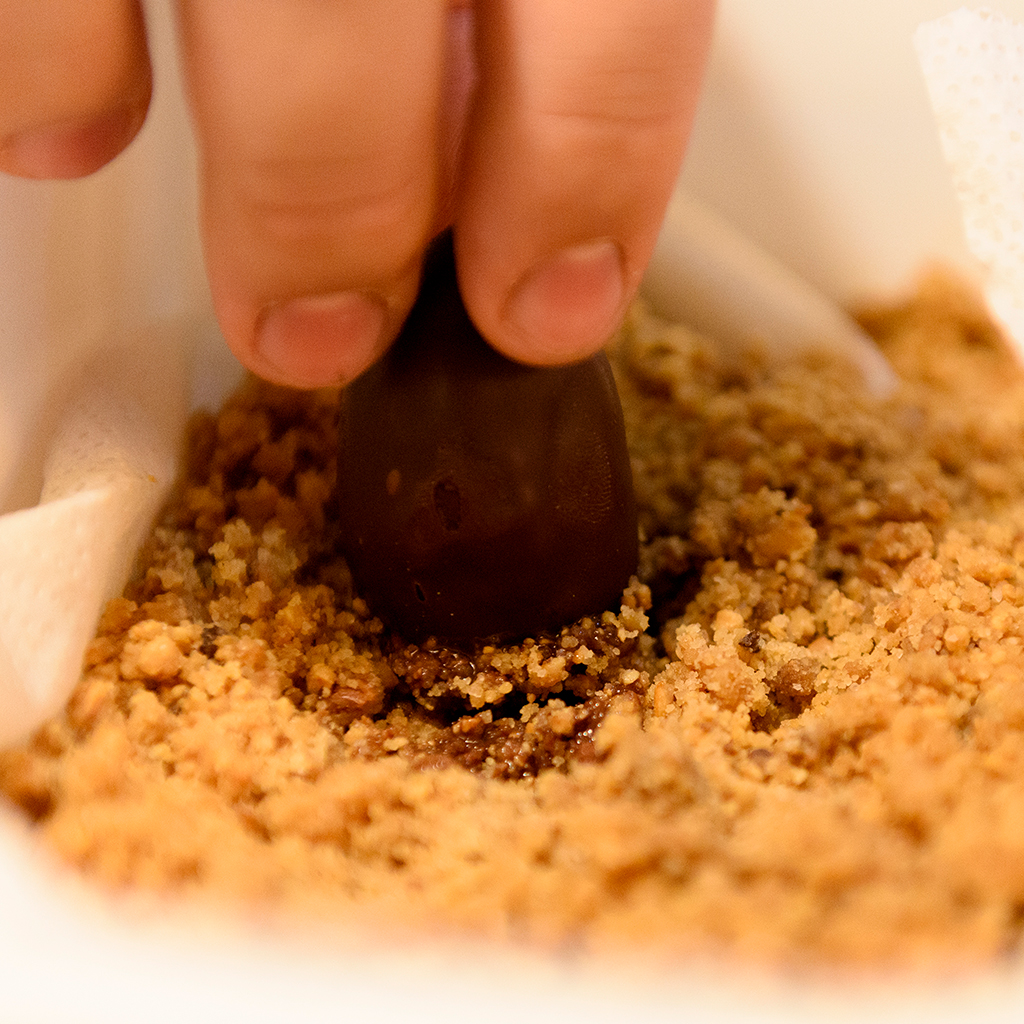 What's included:
Pre-departure documentation and visa assistance.

Placement at a top restaurants in Spain, the ones that will fit your culinary interests. We work with some of the best restaurants in the country.

Supervision, during the length of the program.

Housing and meals during the program. Options vary depending on the restaurant placement.

Health and accident insurance during the whole program.

Legal paperwork assistance upon your arrival.

Two personalized e-Spain chef jackets.

Certificate of Completion at the end of the program.
Some of our placement options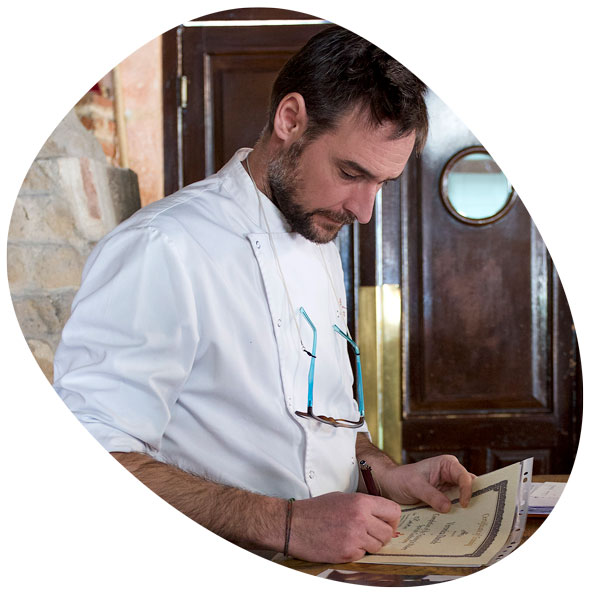 La Botica (Valladolid) One Star Michelin
Chef Miguel Angel de la Cruz at La Botica, is one of the most renowned botanical chefs in Spain and a perennial presenter at Madrid Fusion, the most important Culinary Show in the world. His knowledge and passion for local products like pine nuts, mushrooms and local herbs, that he personally forages, makes his restaurant the best option for those looking for a unique approach to food.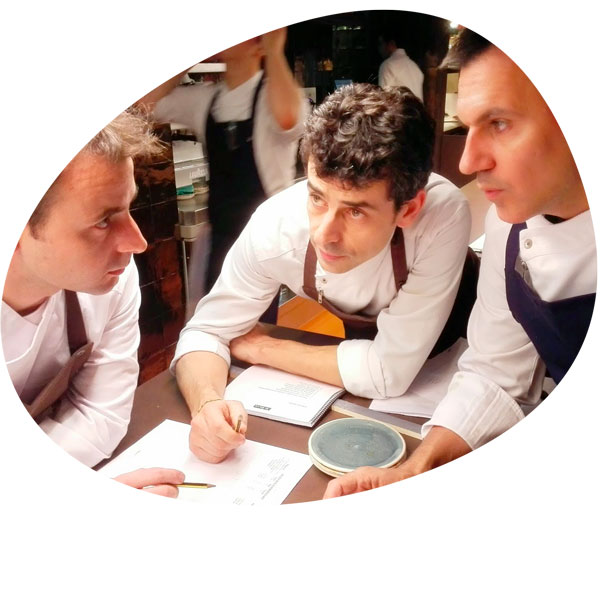 Disfrutar (Barcelona) Two Star Michelin, 9th best restaurant in the World
Chefs, Oriol Castro, Eduard Xatruch and Mateu Casañas, worked as Chefs de Cuisine at elBulli for over 15 years. A few years ago, they opened this unique restaurant in Barcelona and was named Best New Restaurant in Europe. This is the restaurant where every culinarian dreams to work, as it provides the opportunity to learn the latest culinary techniques and be exposed to some of the most creative cuisine in the world.