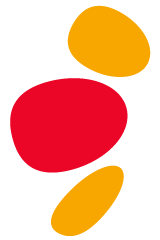 We provide
unique experiences
An extraordinary
opportunity that
will surely change
your life
We are Professionals
that have been designing and developing hospitality programs in Spain for the last 15 years. We believe you are an important part of the future of this exciting industry and we want to provide you with a unique experiential learning opportunity that will exponentially increase your professional opportunities. 
Nowadays
The gastronomy of Spain is known as the most creative in the world and one that has been setting the culinary trends for the last 25 years around the globe. You will invest your time learning from some of the most creative chefs in Spain while having a cultural immersion in a country with a rich history and full of passionate culinary professionals.
Unique programs
We tailor make our programs after analyzing carefully our customers. We want to make sure you have the best possible experience. Your satisfaction is our success. Whether you look for a learning internship opportunity or a food and wine trip, we make sure you have a unique experience.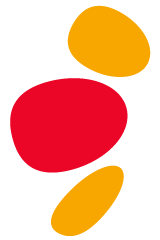 Extraordinary
educational and
cultural immersions
At my internship at restaurant La Botica I felt that I got an experience both culinarily and cultural that I will have for life. After my time at Matapozuelos working and learning along with chef Miguel Ángel De la Cruz and with the help from e-Spain I felt like a lot of opportunities opened up for me and my professional career".
Veronica Daniele, Sweden
As seasoned travelers to Europe, we normally prefer self-guided tours.  However, we joined a small group of like-minded folks to experience the history and gastromony of Northwest Spain. What a tremendous find! Our tour included behind the scenes views of Michelin starred restaurants, historic monuments, an international tapas competition and so much more.  Our guide became our friend and we never once felt like we were on a packaged tour. The balance of planned activities and free time was just perfect.  We will return!

"

Bill Salomon